I am so excited to finally share my recent front porch makeover with you all! I have always dreamed of having a cozy little front porch, and the time has finally come. Since we are currently renting our house, I am unable to fix up the home exterior like I might with my own. So that means I needed to make the front porch really pop!
If you have a front porch, it is the first impression when people walk up to your home. Don't you want to make it just as inviting as the inside of your home? I know I do! And besides, its a great excuse to design an extra room;) Especially as Spring approaches – its such a peaceful space to sit outside and enjoy a beautiful sunset. And maybe a glass of wine too!
And now for the fun part… Eye candy!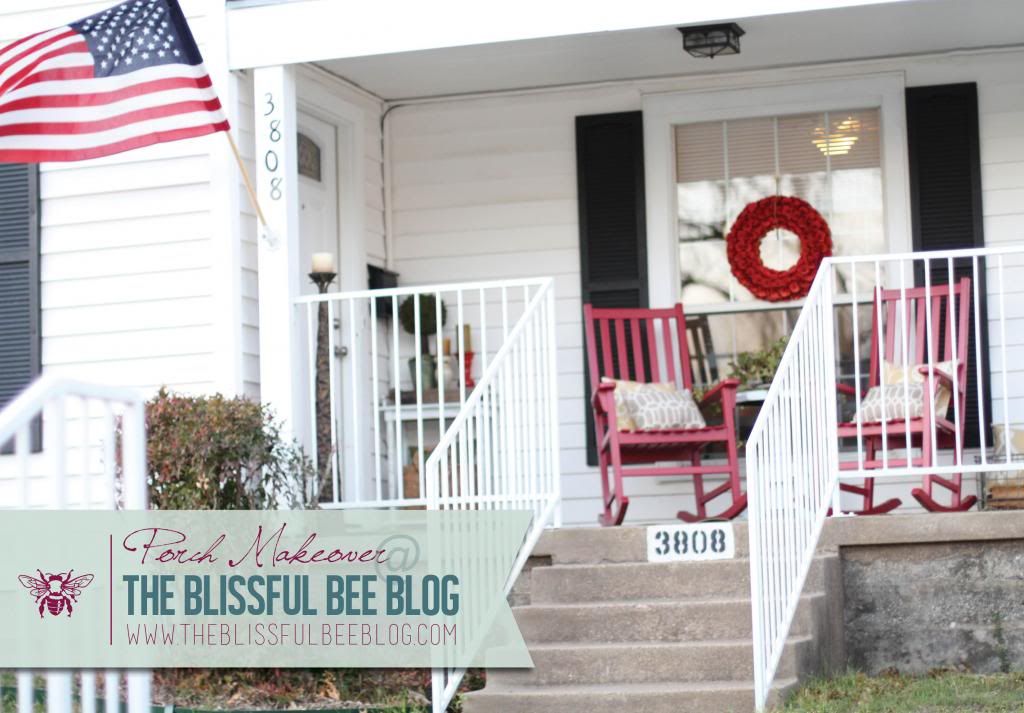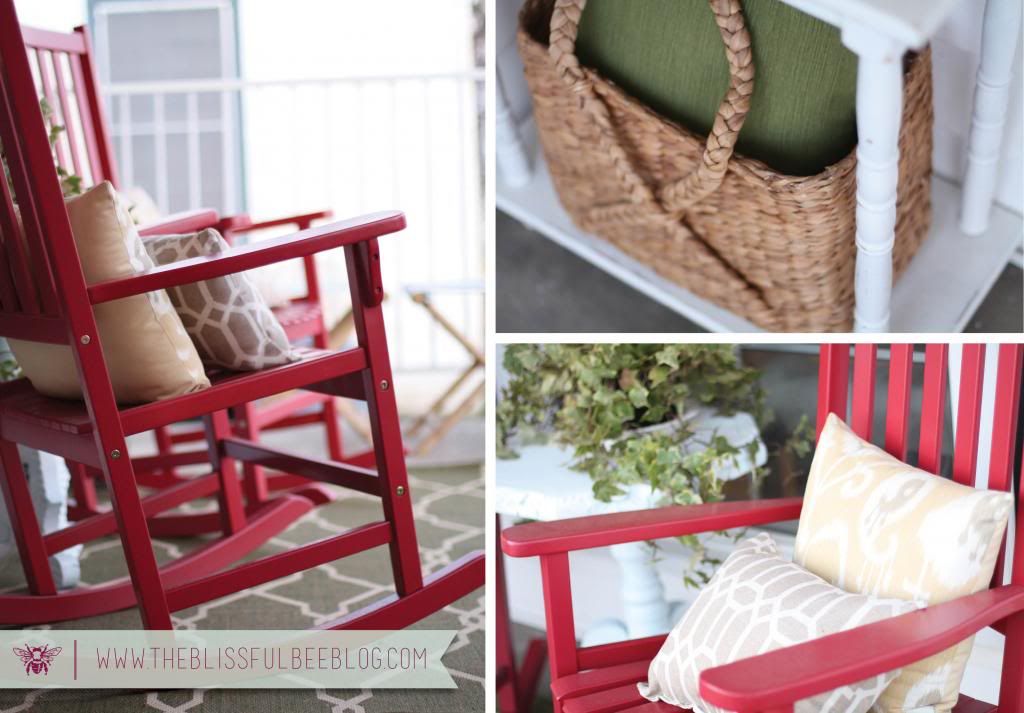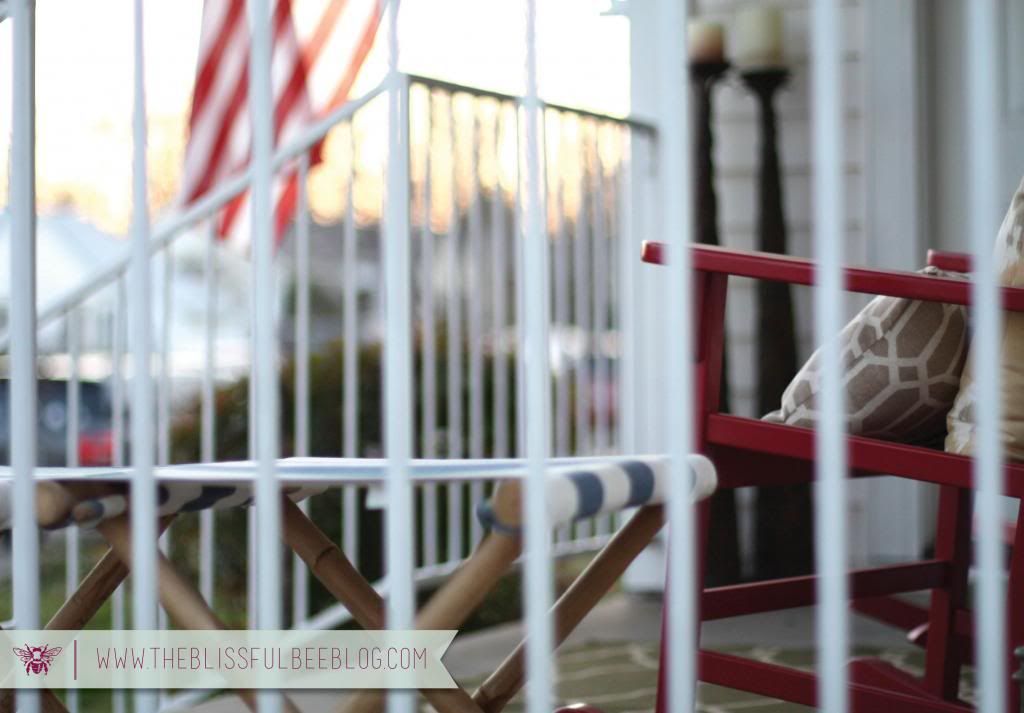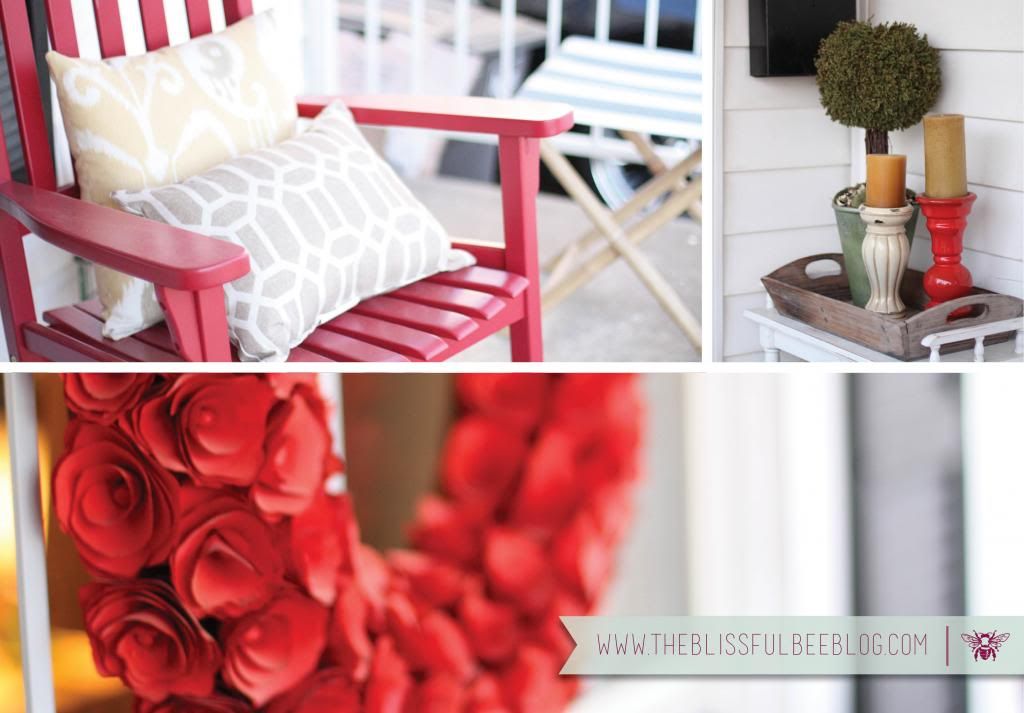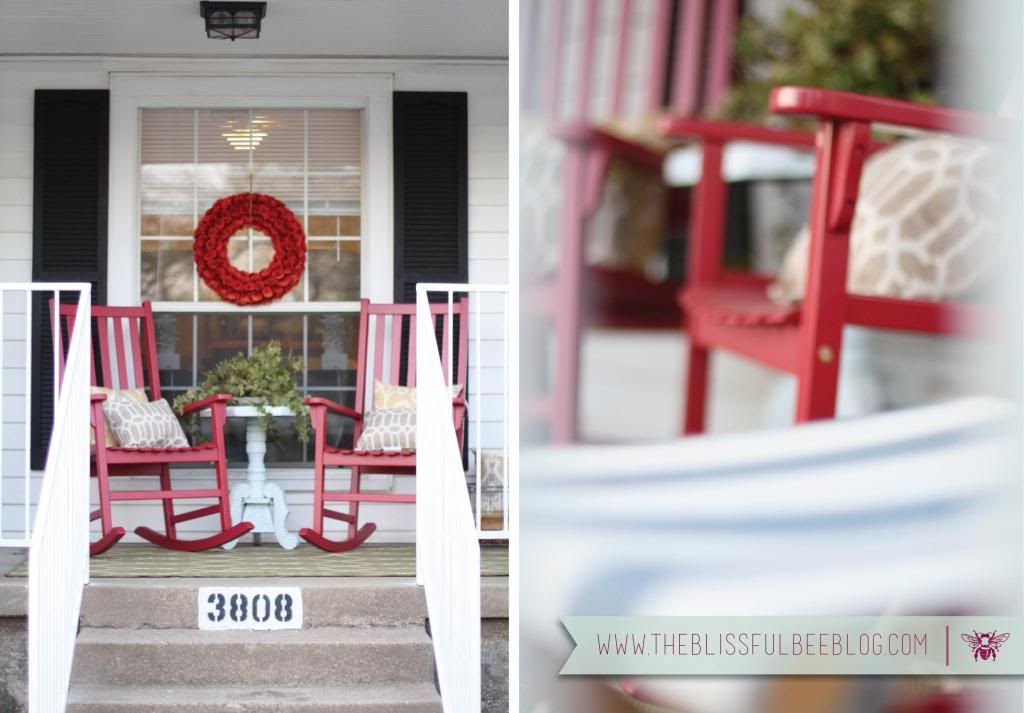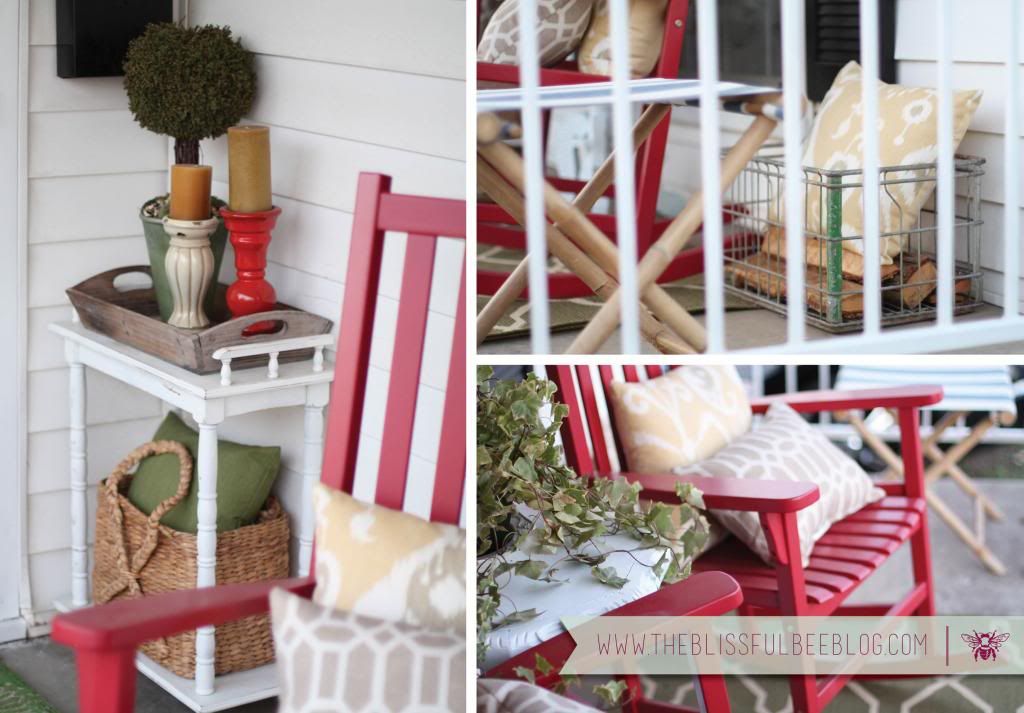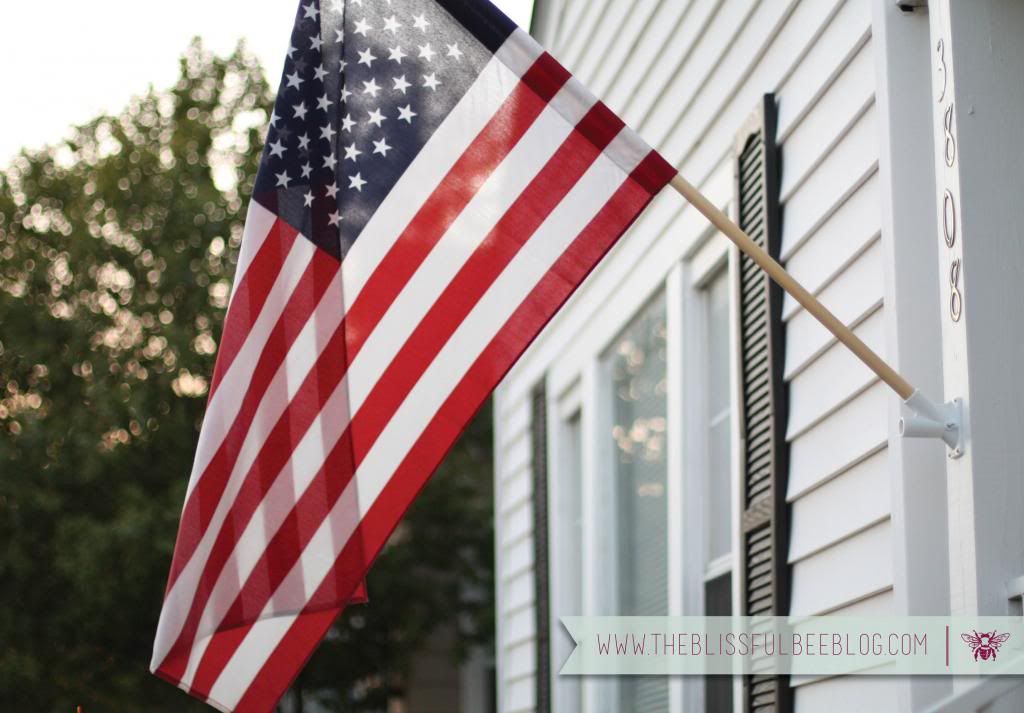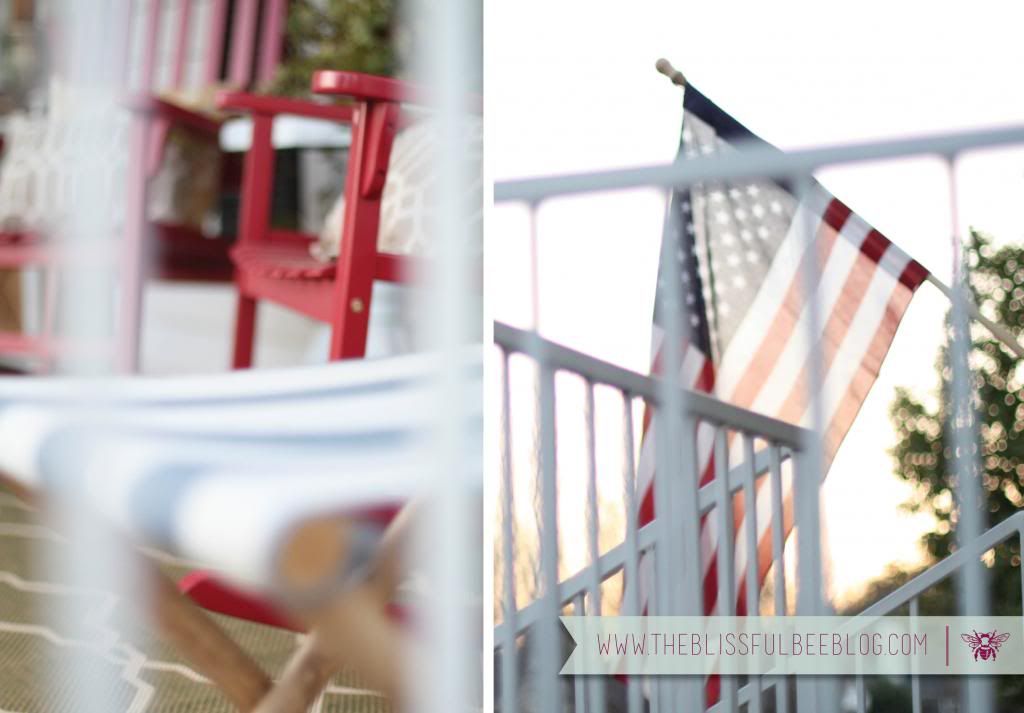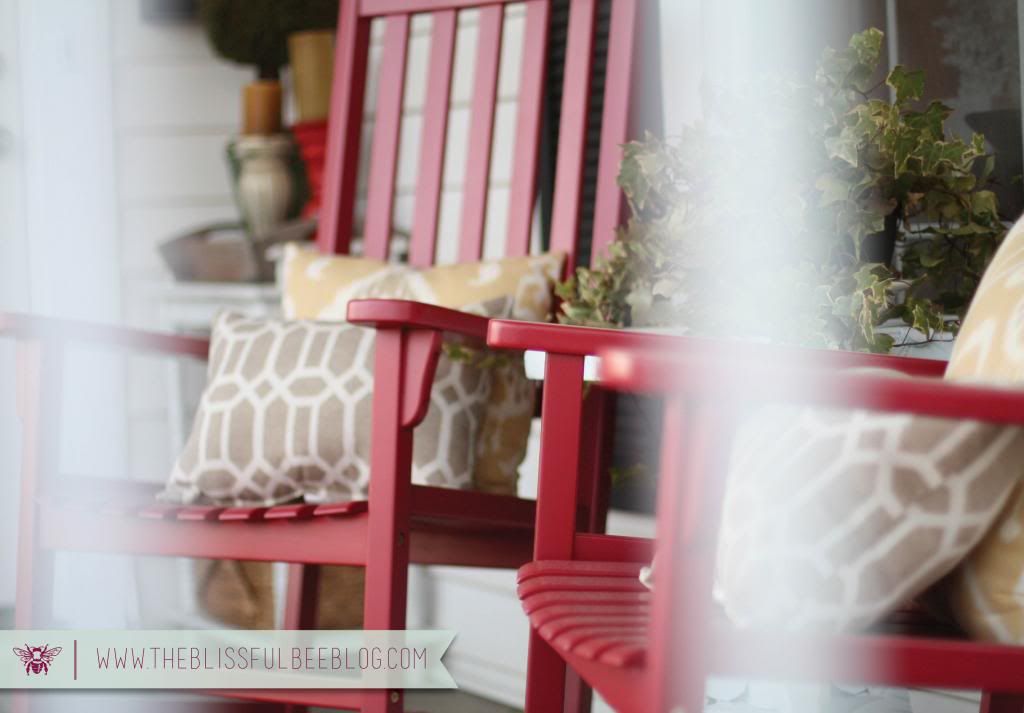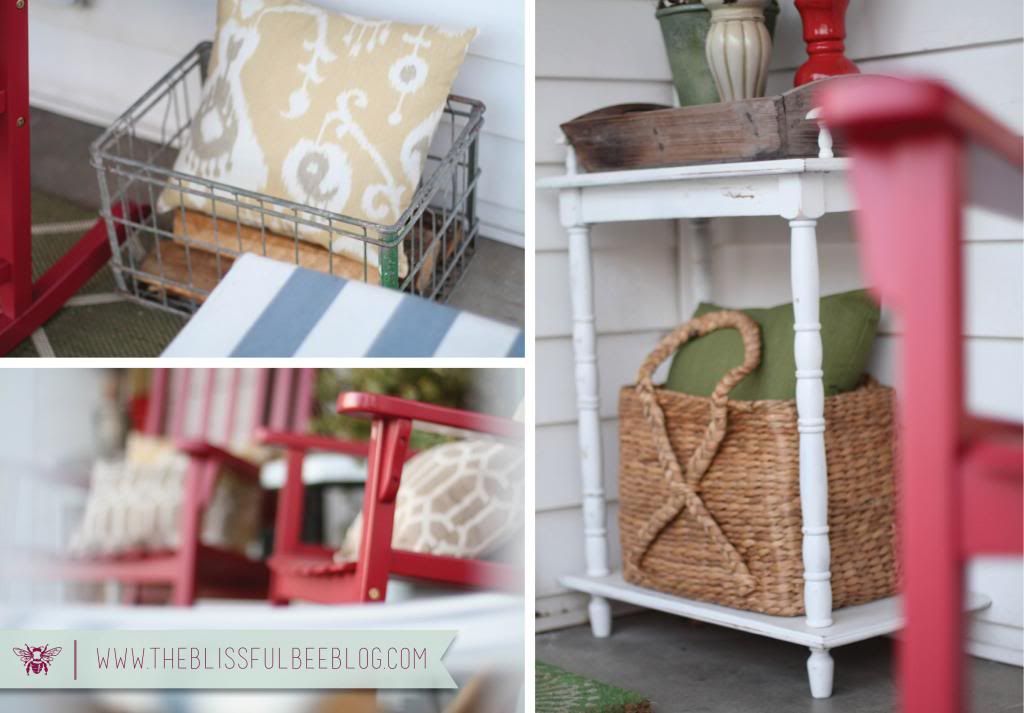 So what do you all think?? It sure makes me smile, so I guess that's what really matters! To find a list of where I found my items, click {
here
}