Yesterday I got to take newborn photos for one of my closest friends from college, Andi and her husband Casey. They just welcomed this little angel into their lives two short weeks ago and I was so happy to get to finally meet her! I also got to use some of my props that I made over the weekend. I think my favorite was the little crown that I paired with the pink tu tu:)
Check out www.creativecottagephotography.com if you would like to schedule a session!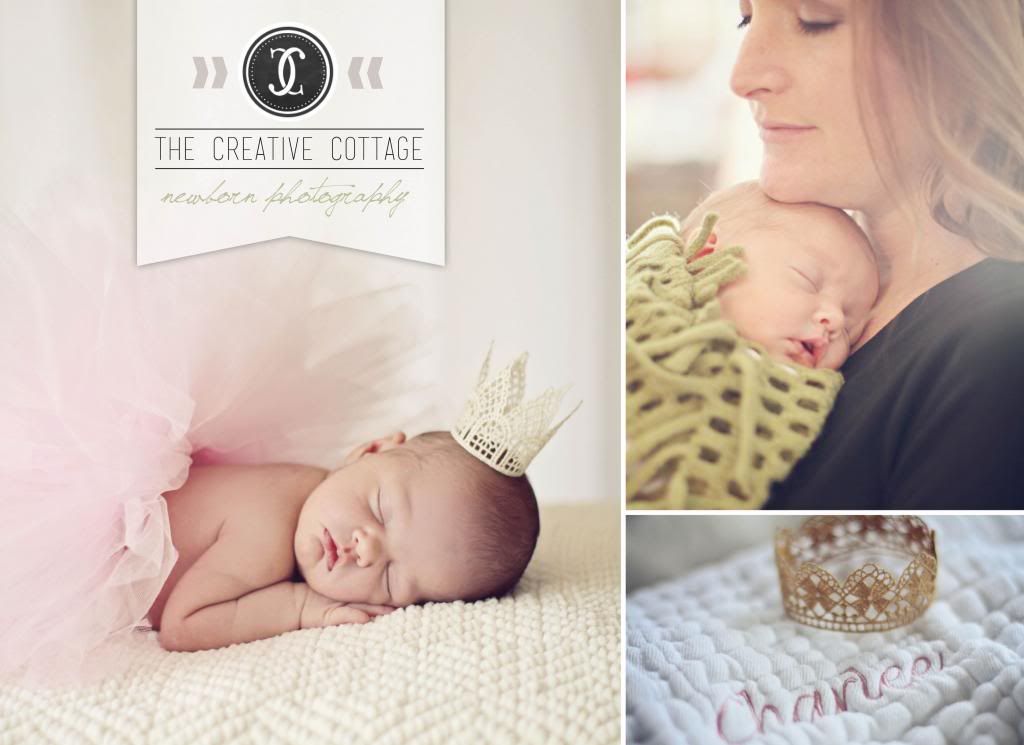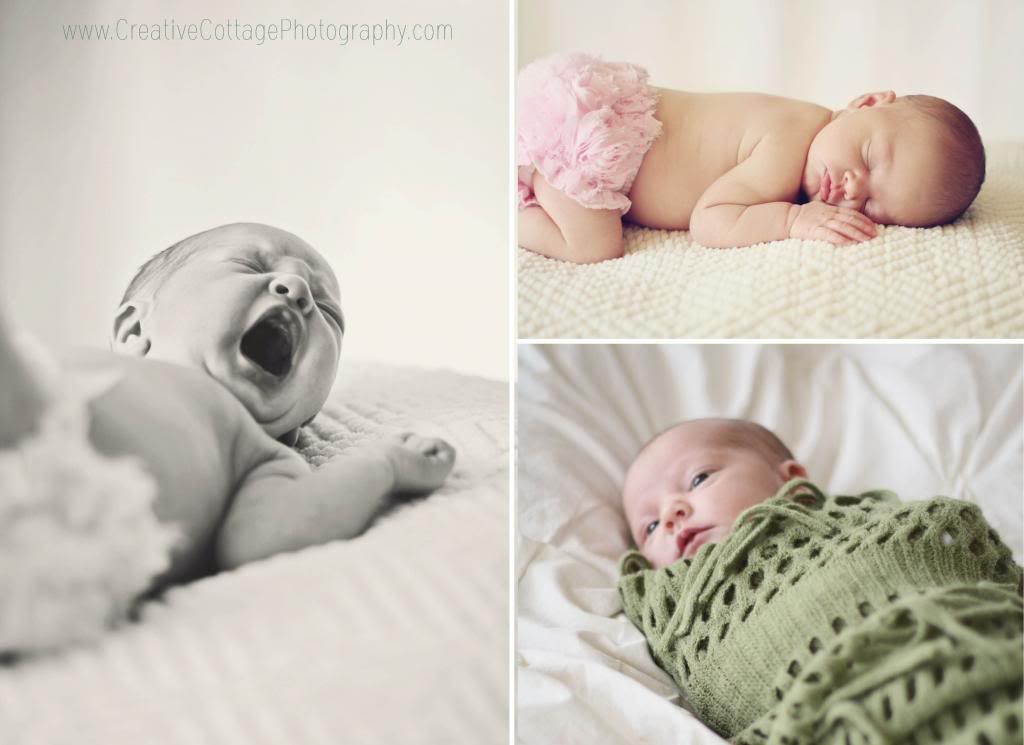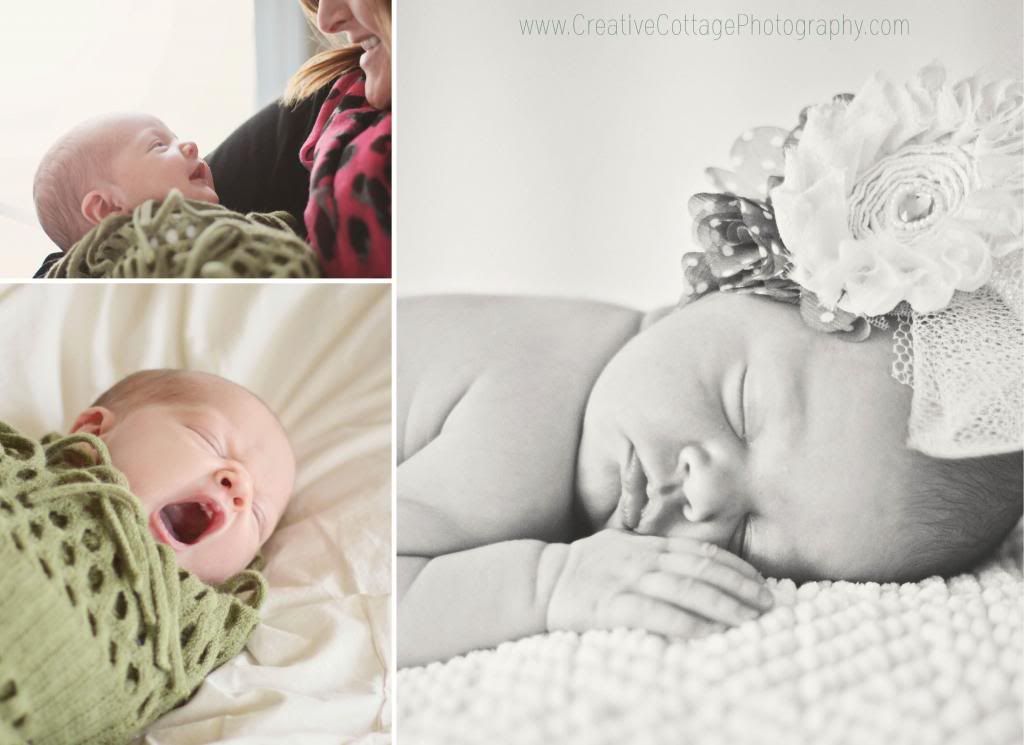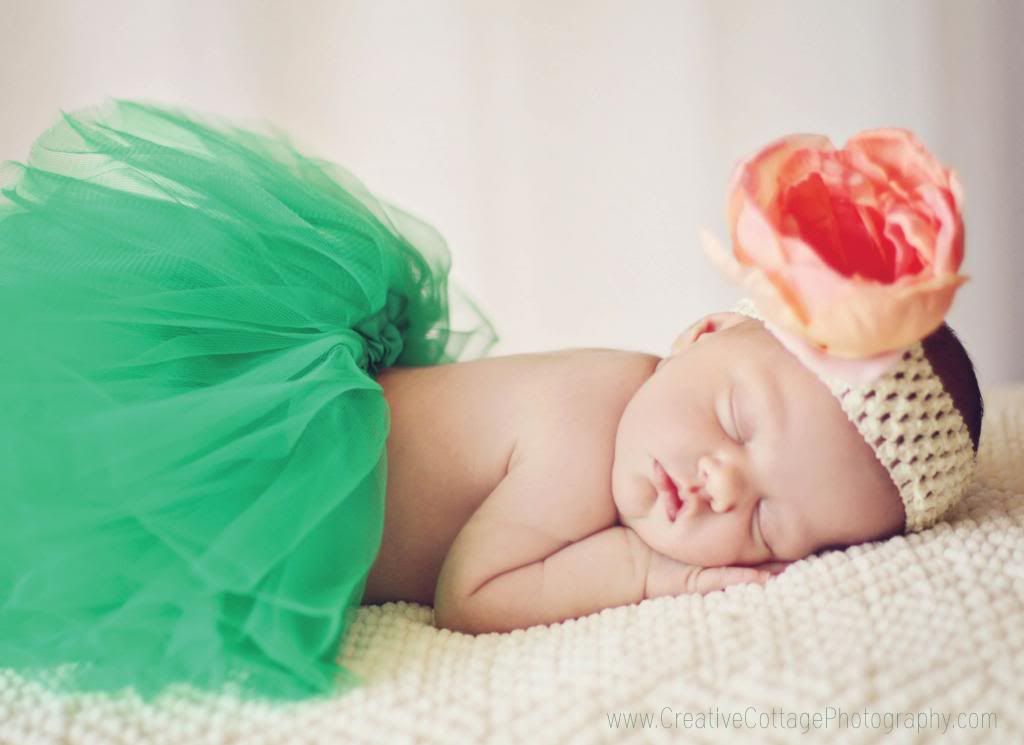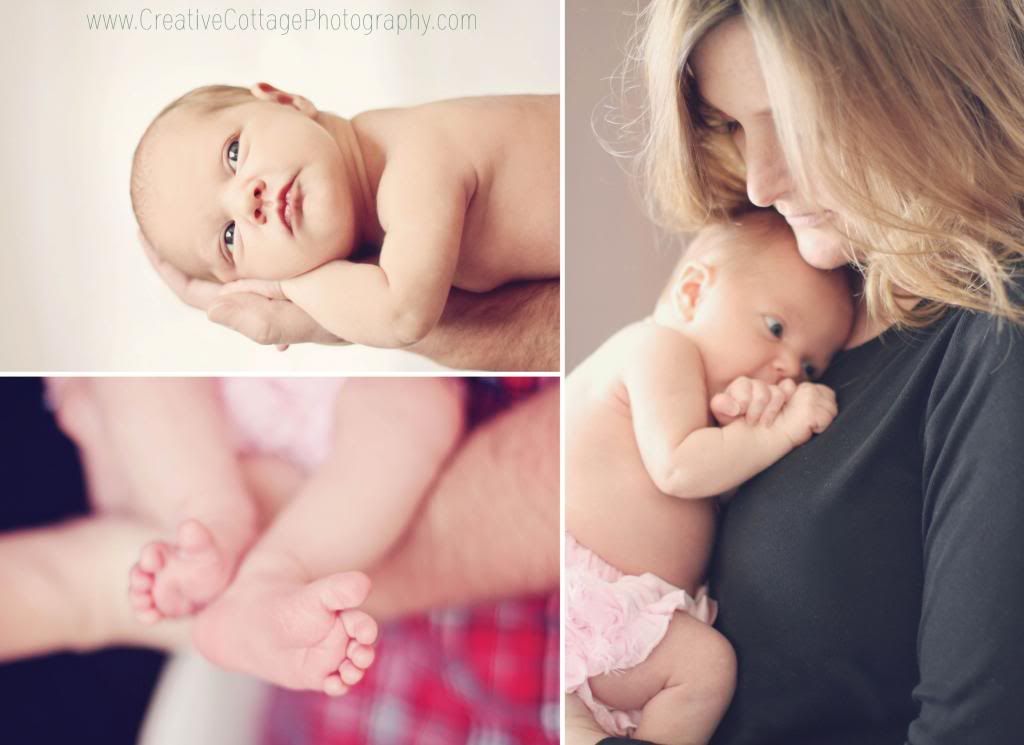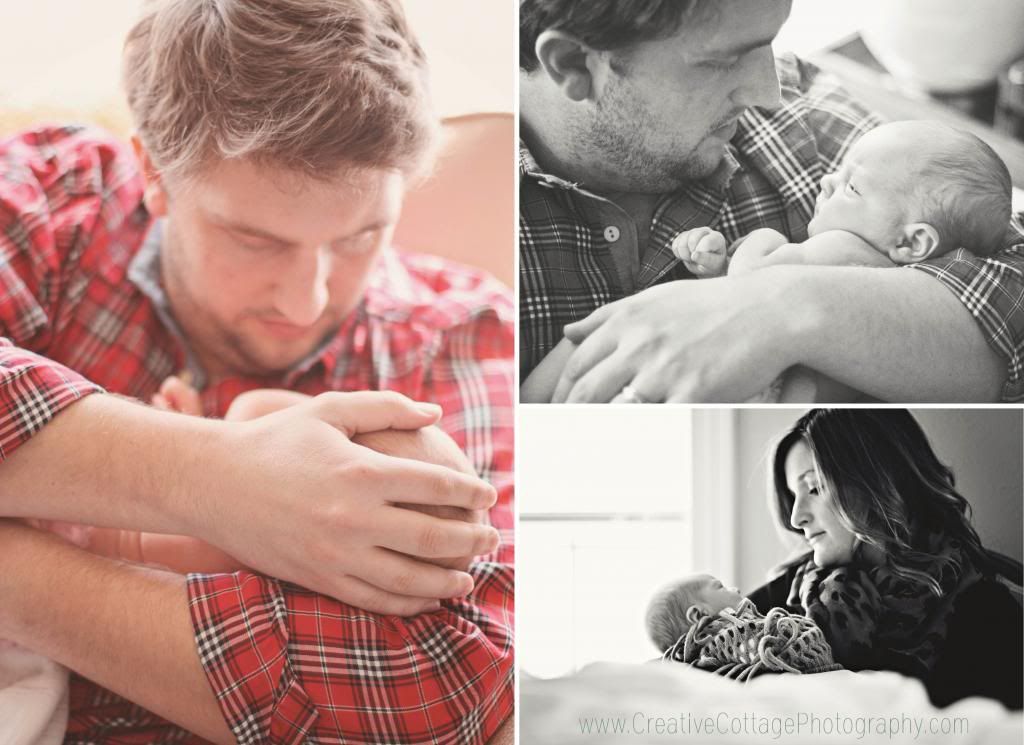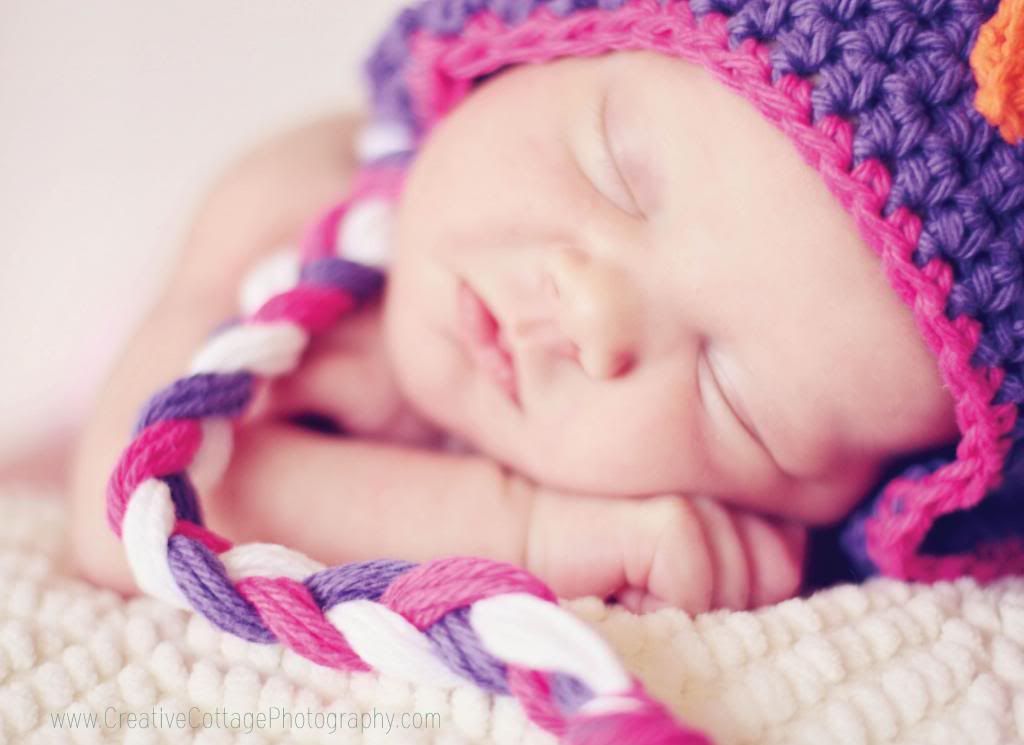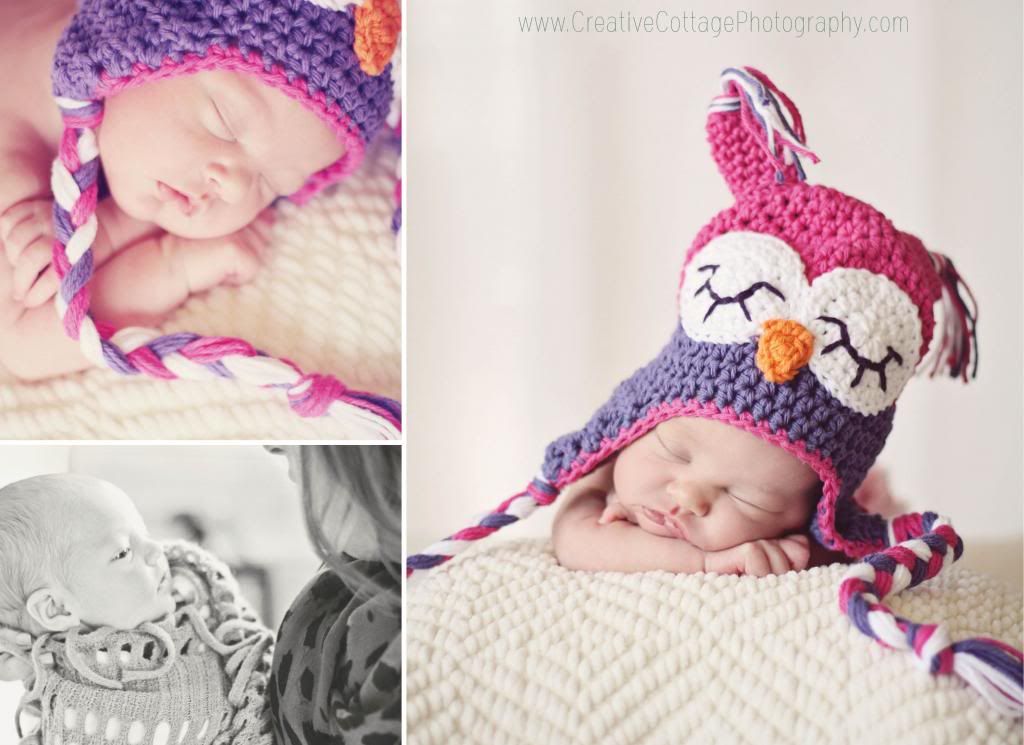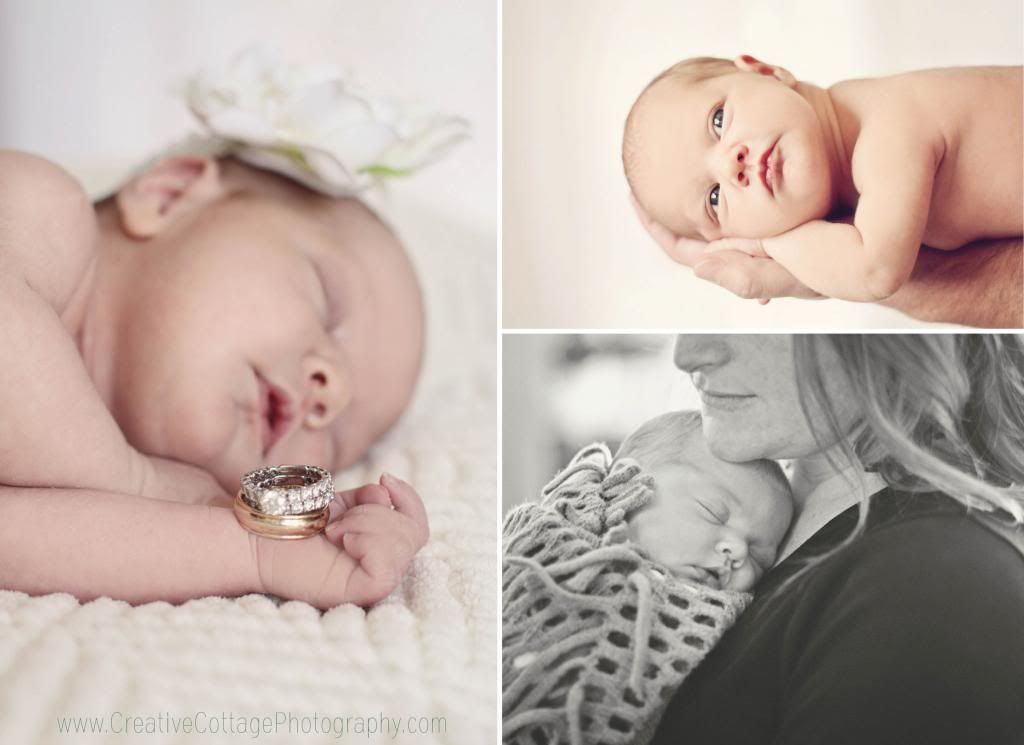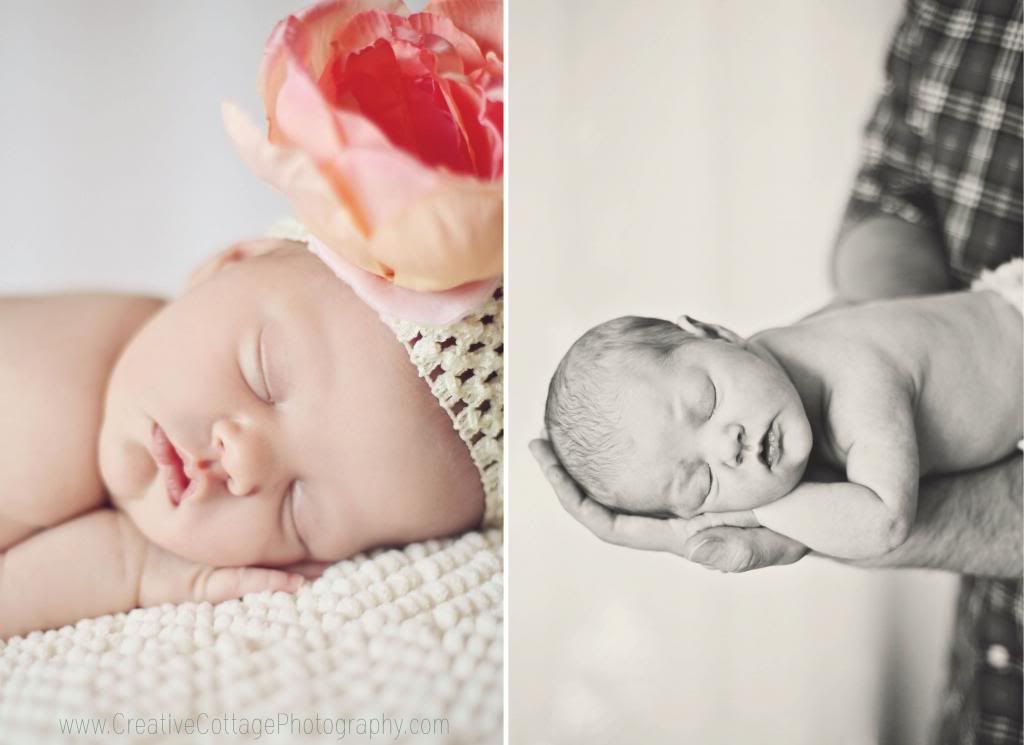 And just a quick reminder that Google Friend Connect will be GOING AWAY on July 1st, so please please please follow along with Bloglovin. It is SUCH a great blog reader, and I even like it better than GFC! Who knew?? Anyways, you can follow along from the link below, or see my sidebar to click on the button. It took me 2 seconds to sign up for FREE and it literally transferred ALL of my blogs over in about 30 seconds. Can't get much better than that, right??