Ok… So I've got one more photography post and I SWEAR I'm back to home decor! Sorry guys, I'm just having too much fun over here! Later this week I will be posting where I found my items from my most recent living room reveal, so stay tuned:)
But for now, I get to share some newborn pictures from my latest photography session of my newest nephew, Sawyer! This little guy was so well behaved and literally slept the ENTIRE time. He even slept through the scene changes and pose changes. Thanks little guy – I got so many great pictures!
If you are in the Fort Worth area and are wanting to schedule an appointment, please visit www.creativecottagephotography.com or contact me at amykwalton1@gmail.com
I also offer custom invitations and birth announcements as well:) Scroll down to see my latest birthday invite that I designed from my last photo shoot.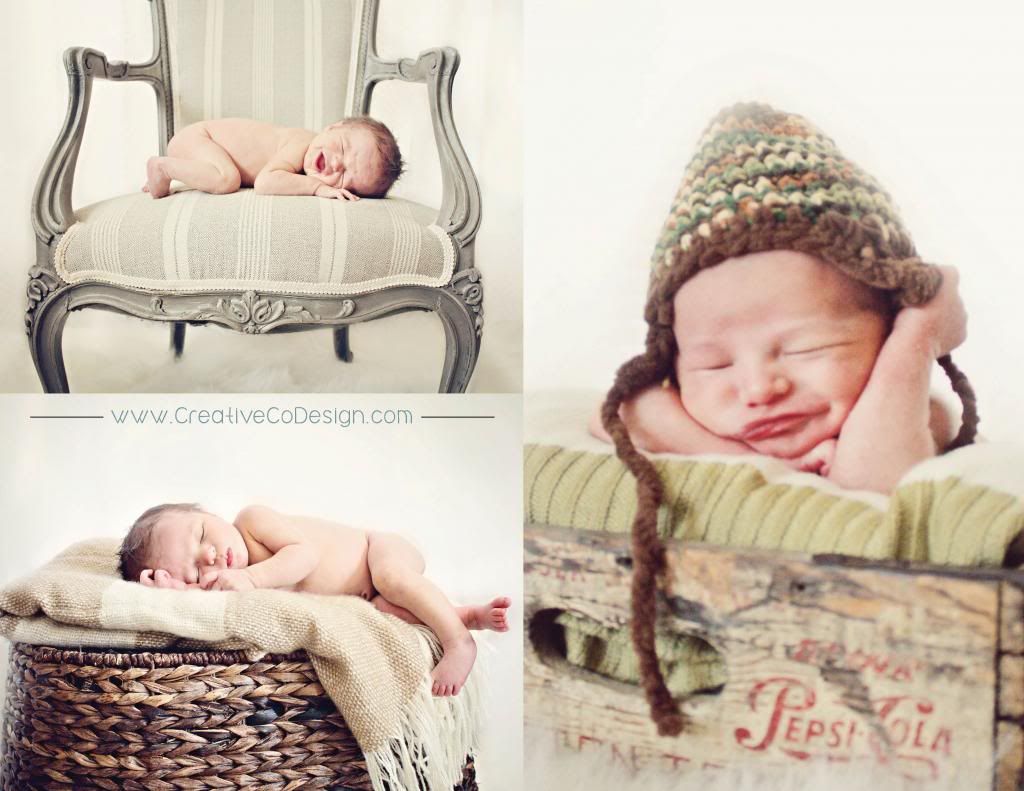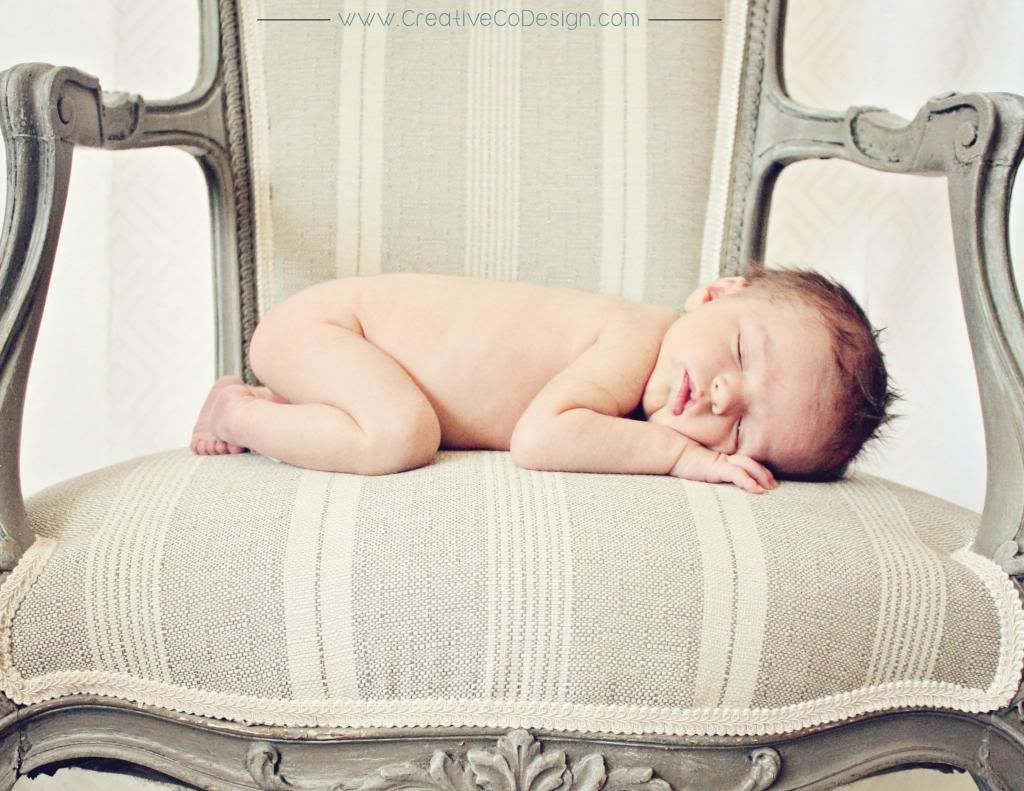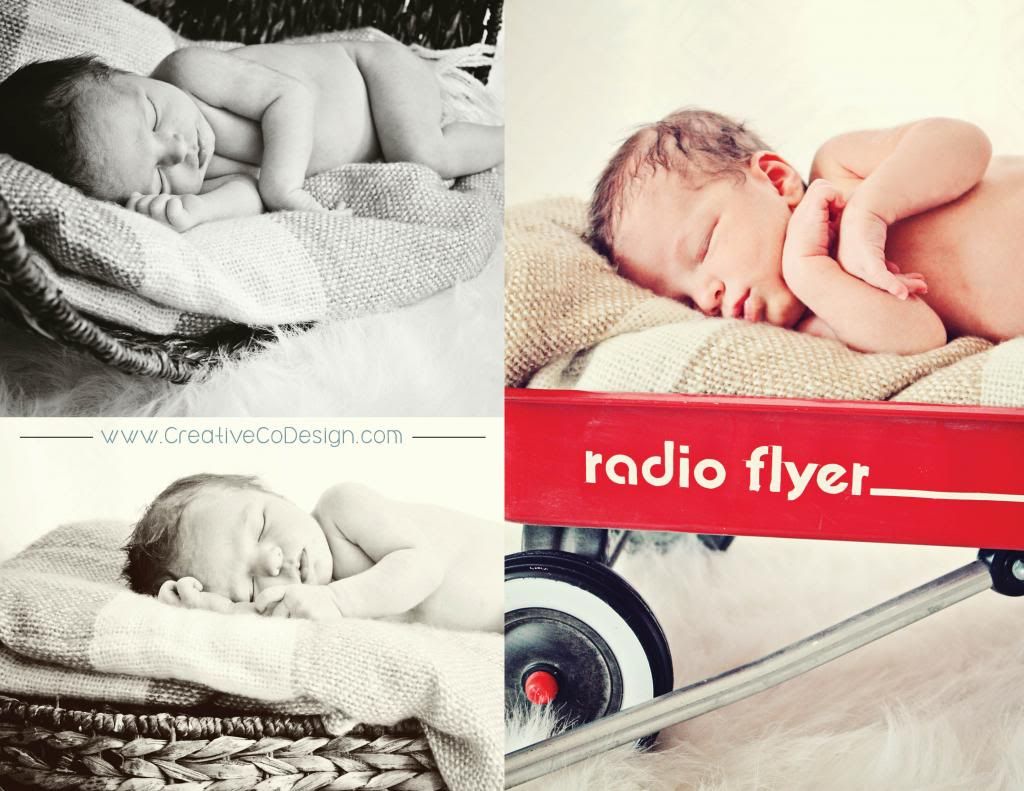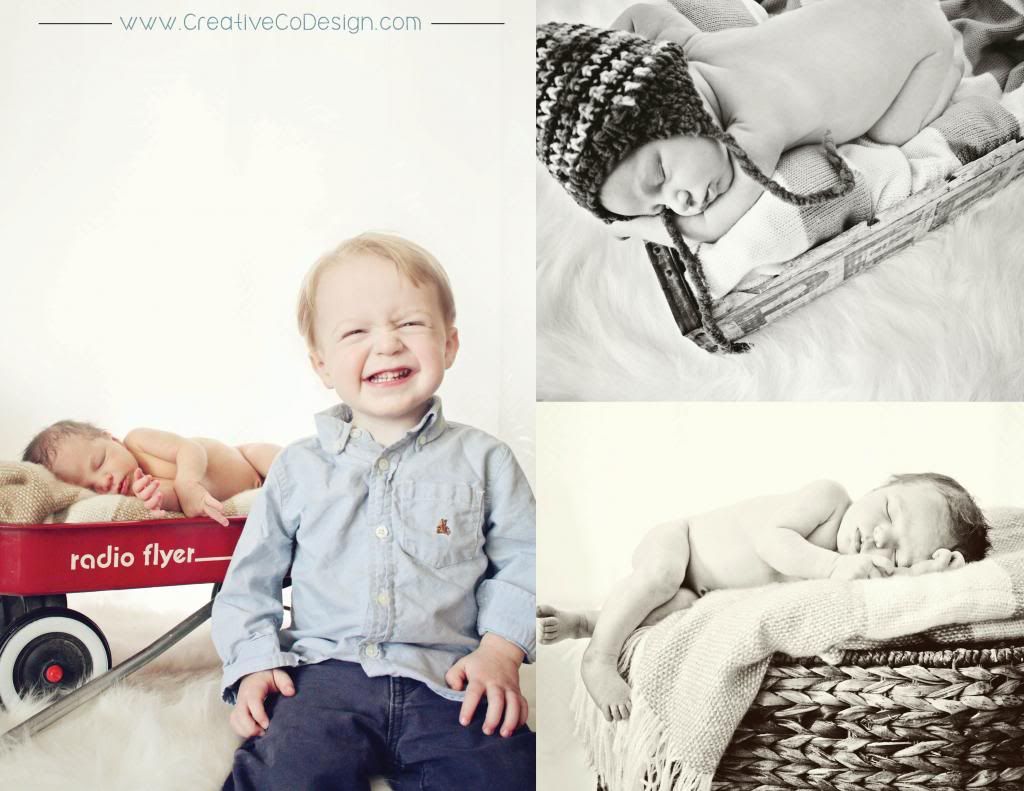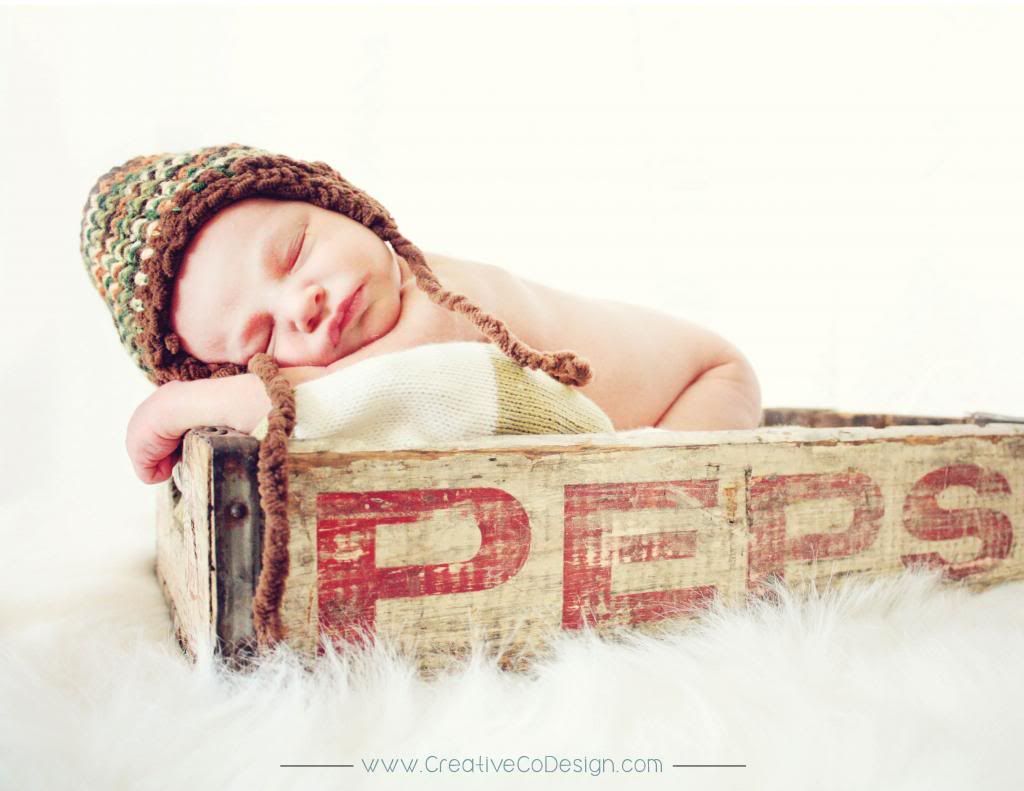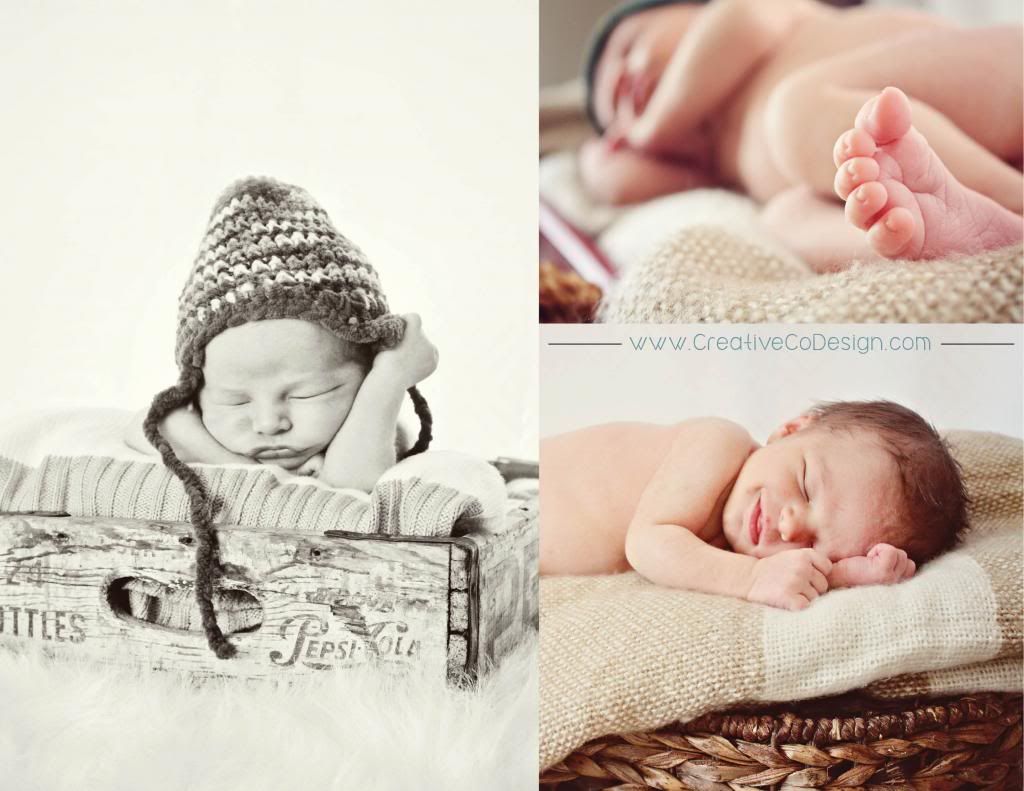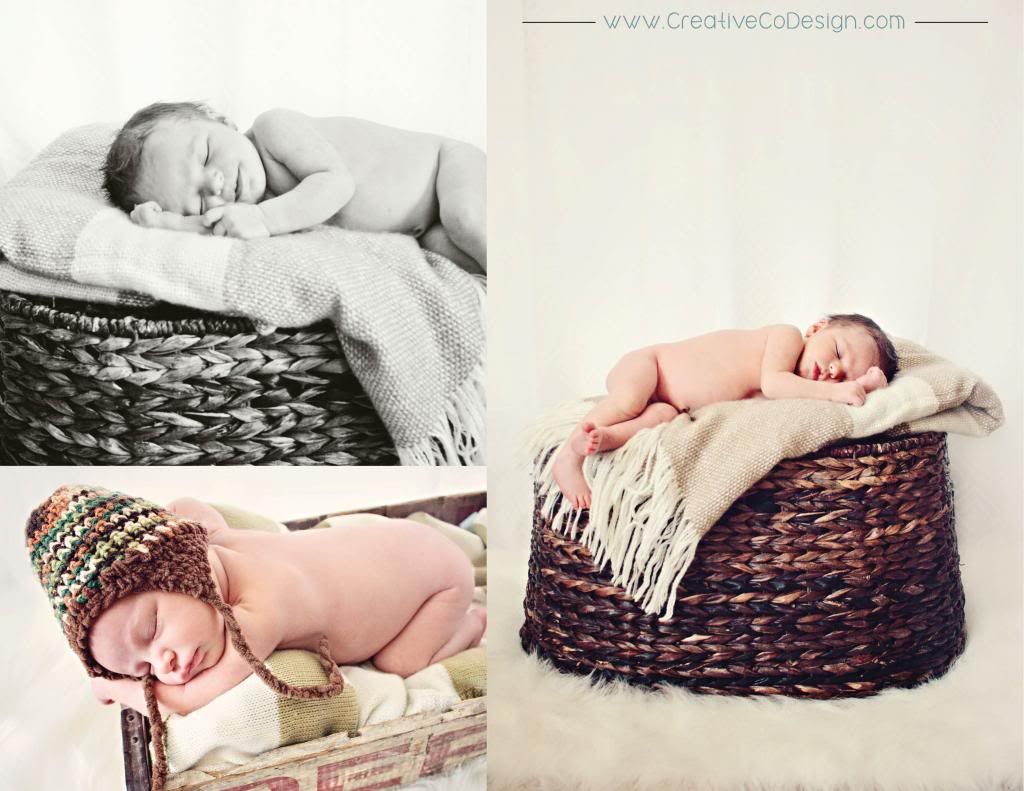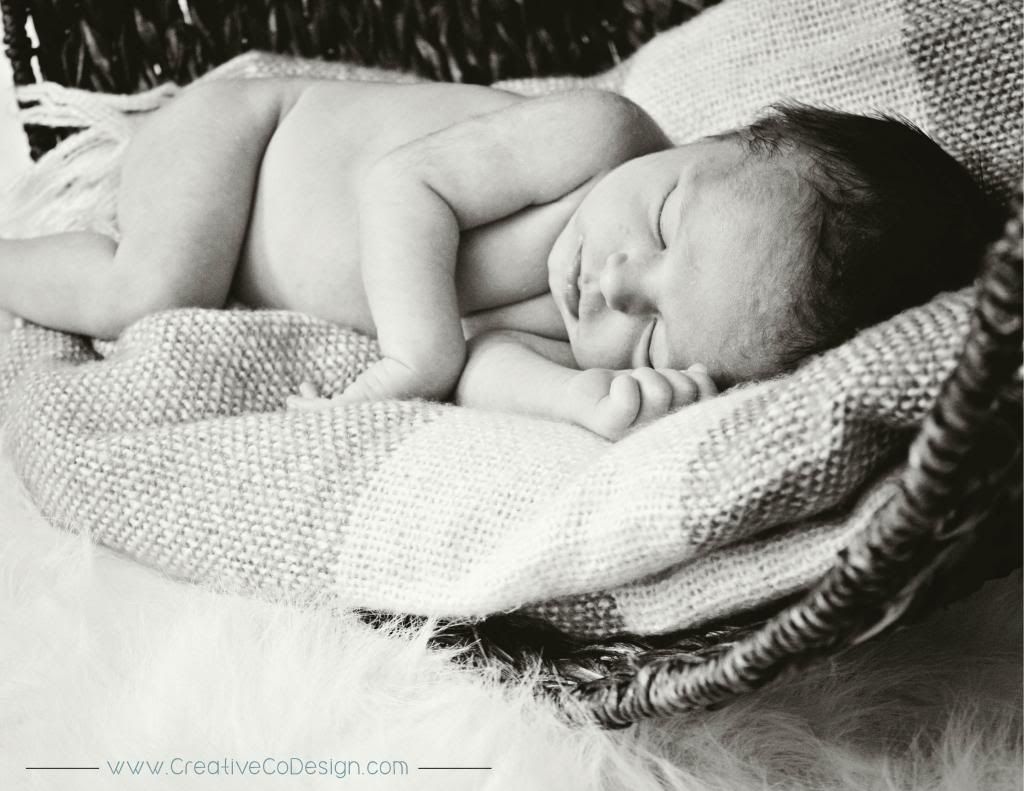 And here is an example of a custom invite:
I will be designing some birth announcements for Sawyer and baby Ellie soon. I cannot wait!
Remember to stay tuned to find out where my latest bargain finds were found for my living room reveal. More to come later this week:)