Yesterday I spent my day with my wonderful sister and her two beautiful daughters:) She just had her second baby and I was lucky enough to take her newborn pictures. I am still learning a LOT about newborn photography, but I think they turned out really well! What do you all think?
If you are in the Fort Worth area and are wanting to schedule an appointment, please visit www.creativecottagephotography.com or contact me at amykwalton1@gmail.com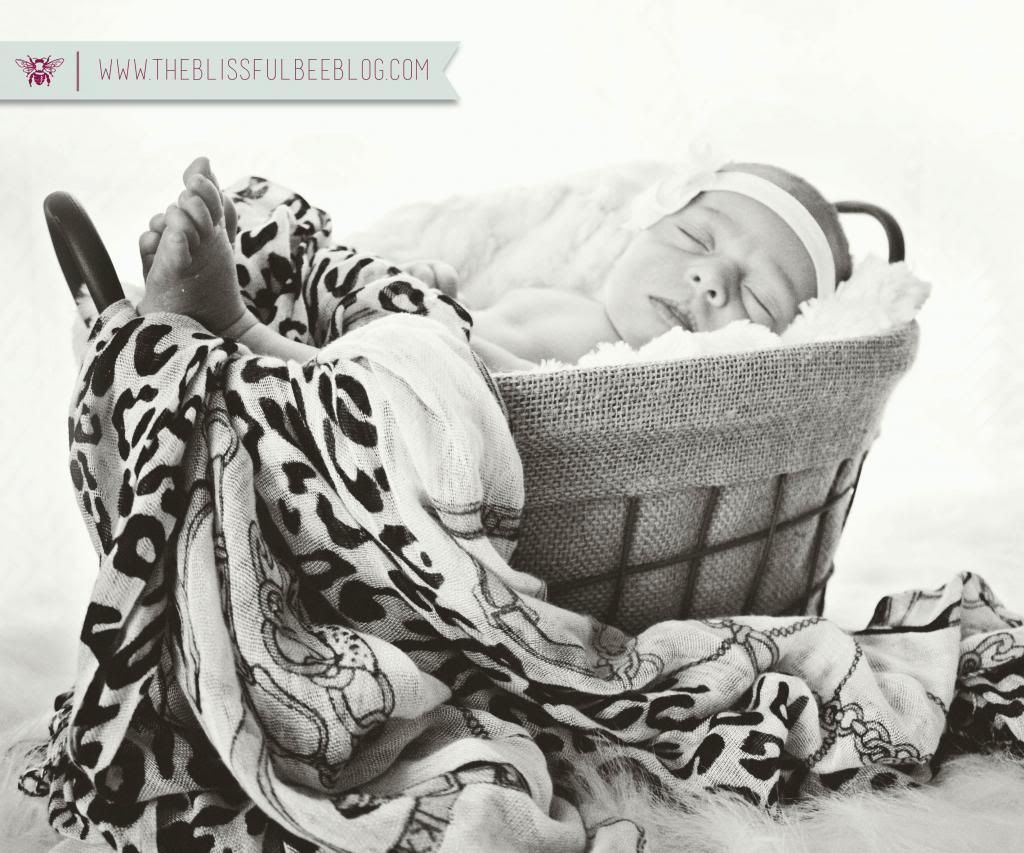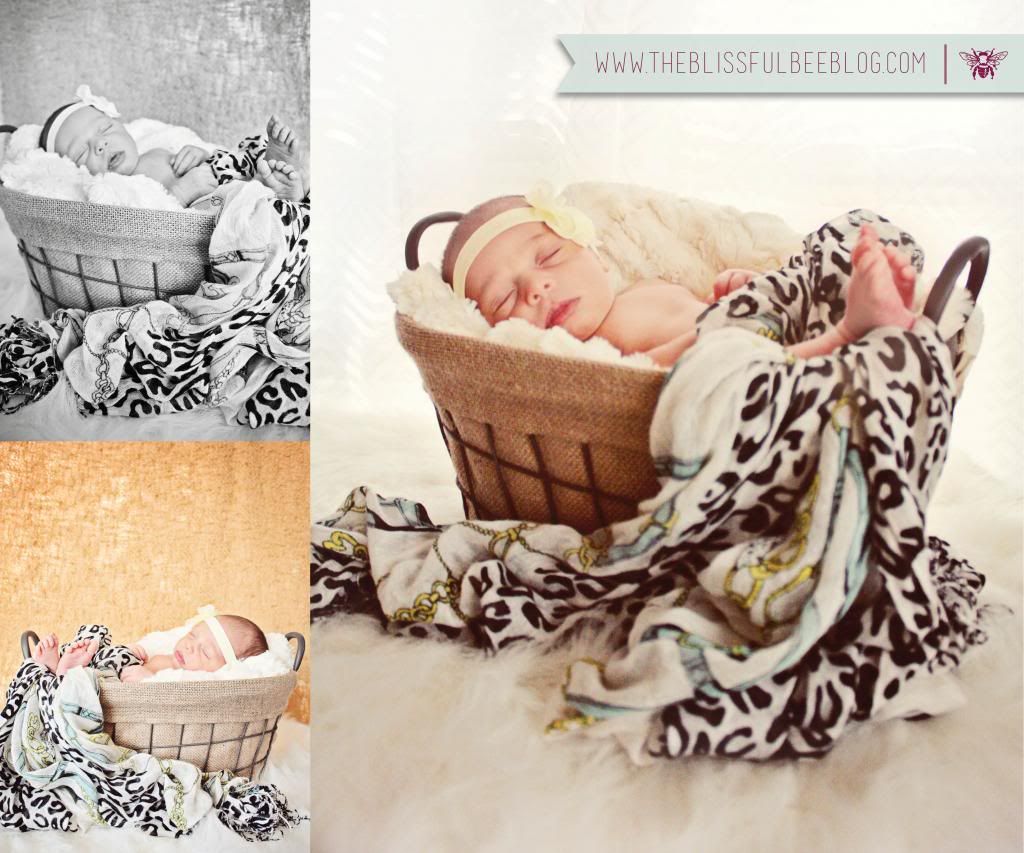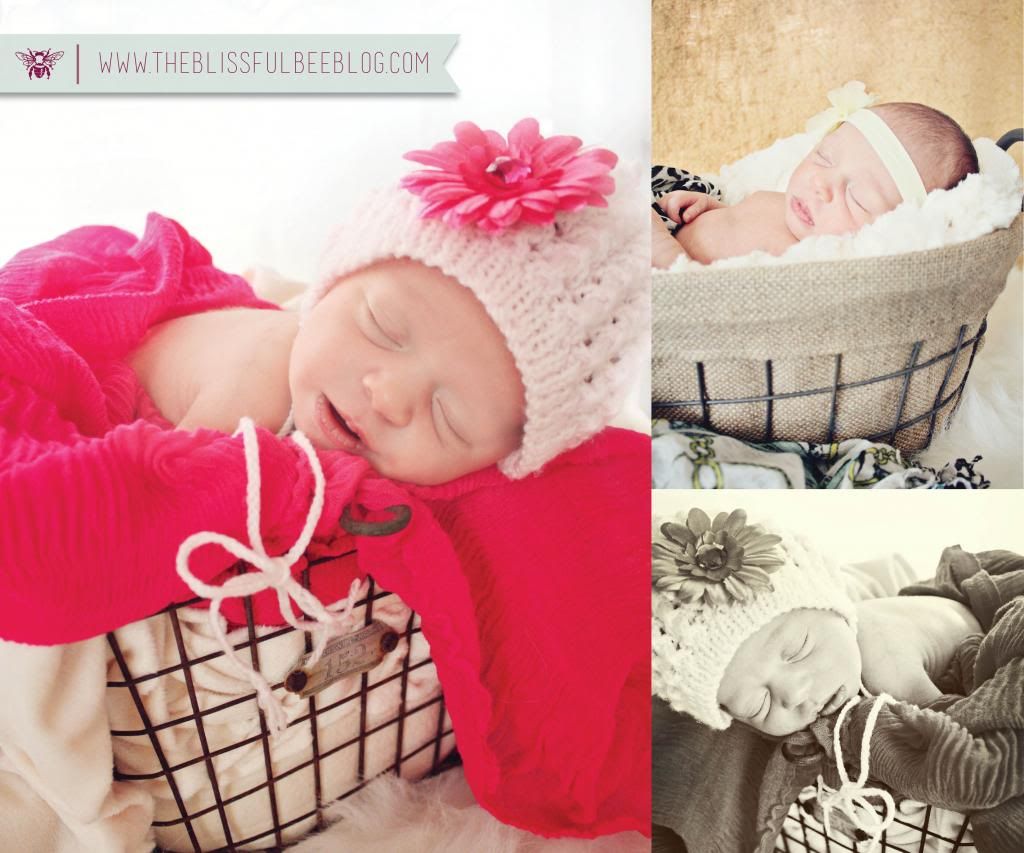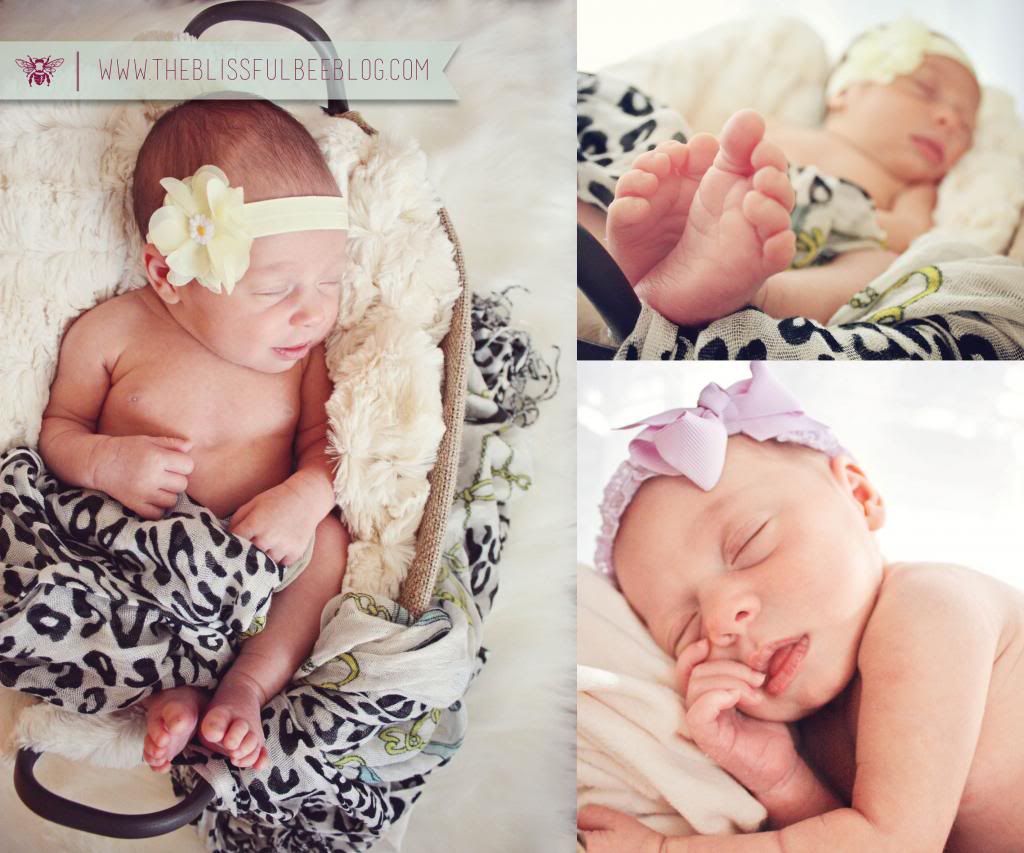 Hope everyone is having a great Monday!